We are officially at the halfway point of 2022! I hope this email finds you happy, healthy, and most importantly, keeping your cool! The first six months of 2022 have been full of twists and turns and lots of learning experiences that have kept me on my toes and sharpened my skills. Looking forward, I'm prepared for whatever the market brings in the next six months. The region continues to be an anomaly in the national scene, so that could be anything! As you make plans this month for your family, your home or your travels, it is my sincere hope that you are making some memories for a lifetime and savoring the joys of summer. If you have questions about inventory, rates or anything else real-estate related, I'm just a phone call or text away!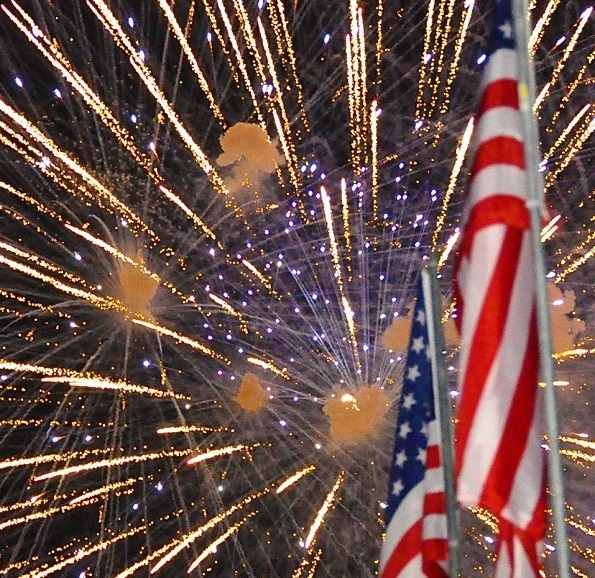 Hottest Fourth of July Events and Fireworks Around Dallas-Fort Worth
Here are the biggest and best Fourth of July celebrations taking place this year all around the Dallas-Fort Worth area.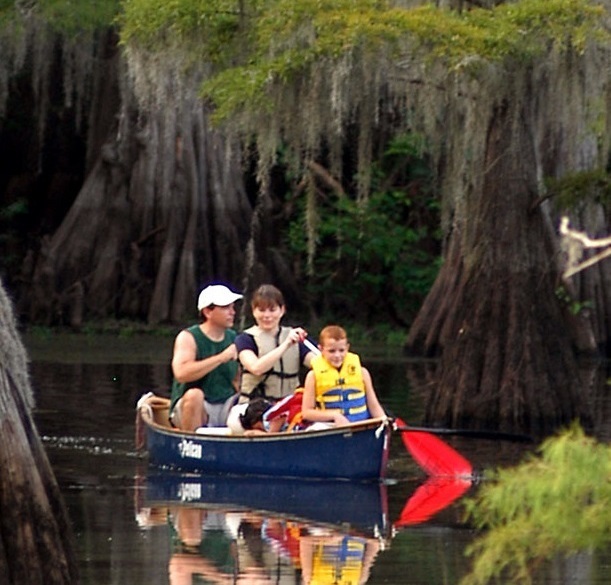 Must-Visit Towns of East Texas
Big cities in Texas are always worth a visit, but truly special experiences await a little farther off the trail.
20 Family-Friendly Farmers Markets in Dallas-Fort Worth
Find fresh produce and more goodies straight from the local farmers and artisans.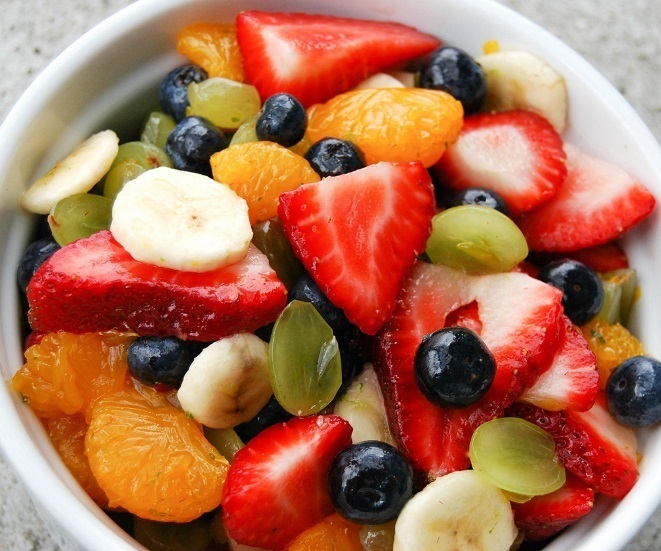 42 Healthy Summer Recipes You'll Actually Want to Eat on Repeat
Now that summer is officially here, we've got a season full of warm glorious sunshine, bright days that blur into evenings and basically the best time of the year ahead of us.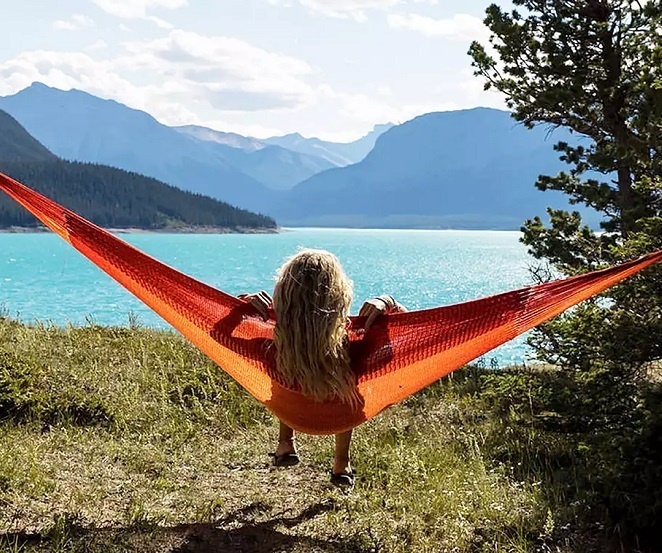 The 9 Best Hammocks for Lounging Outside
A hammock provides ultimate relaxation outdoors, especially after a long day of working from home indoors (or better yet, working outside).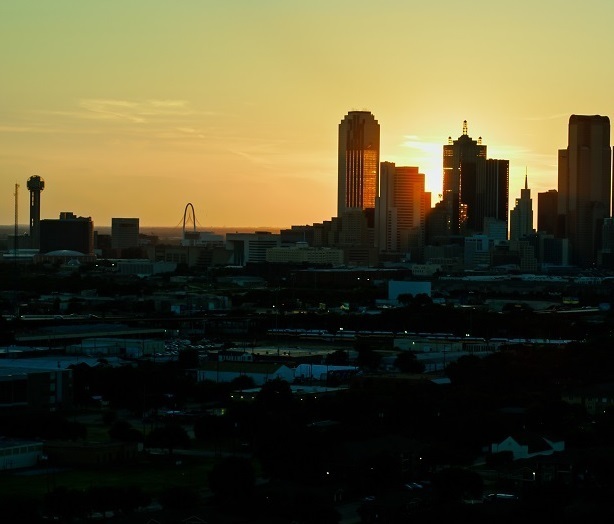 Keep Your Cool in Hot Weather
Learn about heat-related illness and how to stay cool and safe in hot weather.

At Prosperity Home Mortgage, we strive to create an extraordinary customer experience through the efforts of knowledgeable and caring mortgage professionals where relationships are valued, and the focus is on treating every client as if they were the only client.
Marie Walton, CRS, GRI
REALTOR & Associated Broker
8920 Coit Road, Suite 100
Plano TX 75025