Summer's not officially here, but it might as well be. With school out, Memorial Day but a memory, and sandals as the go-to shoe, the vibe is strong wherever you go! June brings a change of pace for many of us, and I hope you have a fun adventure awaiting you, even if it's just a weekend getaway or exploring North Texas in some new way. The local real estate market continues to remain a topic of conversation for a variety of reasons, none of which are necessarily deal-breakers for those contemplating a move. I would encourage anyone thinking of buying or selling right now to reach out and brainstorm with me. As always, I'll tell you what I think! In the meantime, here's to good times and tan lines. Cheers!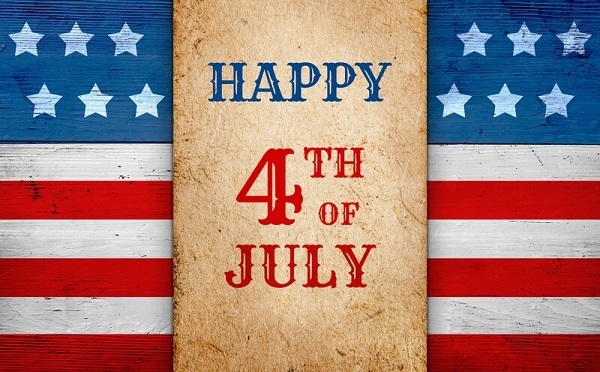 Fourth of July Celebrations in Texas
Independence Day is an extraordinary time for our country. Texas, a state of diverse culture and terrain, will have significant celebrations this summer.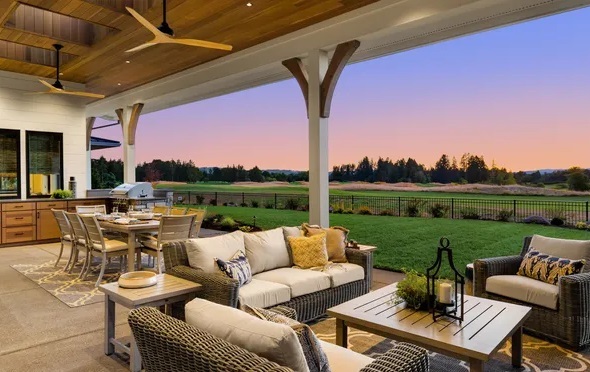 6 Patio Trends That Are Here to Stay for the Summer
For inspiration, we went straight to the experts, asking which outdoor patio trends are here to stay for the summer — and how you can get the look in your backyard.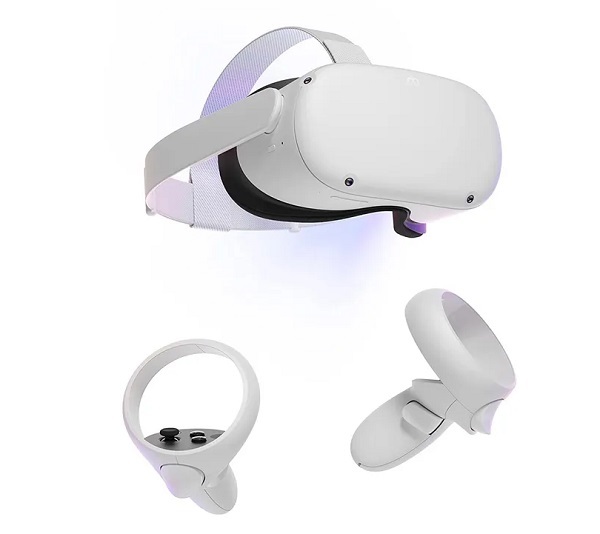 The Best First Father's Day Gifts for New Dads
New moms deserve the world for their sacrifices, but sometimes dads in the equation don't get enough credit. The best first Father's Day gifts, accordingly, should be a celebration.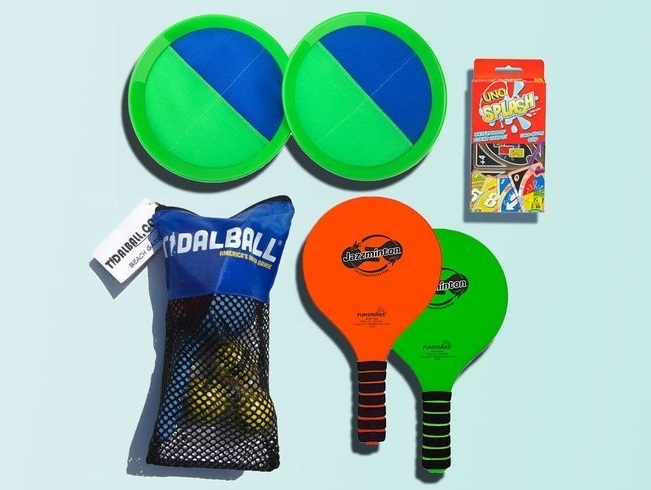 20 Best Beach Games for Adults and Kids of All Ages
Whether you're on vacation with the kids or spending the day with a friend or two, finding the perfect game for everyone at each person's skill level and dexterity can mean hours of active play and entertainment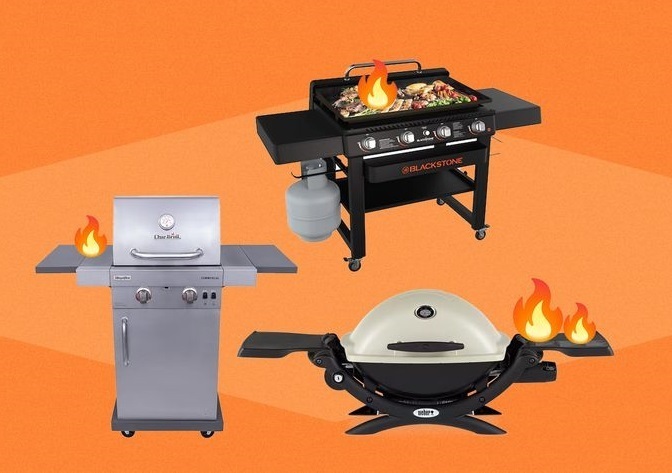 The Best Gas Grills Under $500
Warmer weather means it's officially grilling season! We can't wait to get outside and grill up our favorite summer recipes.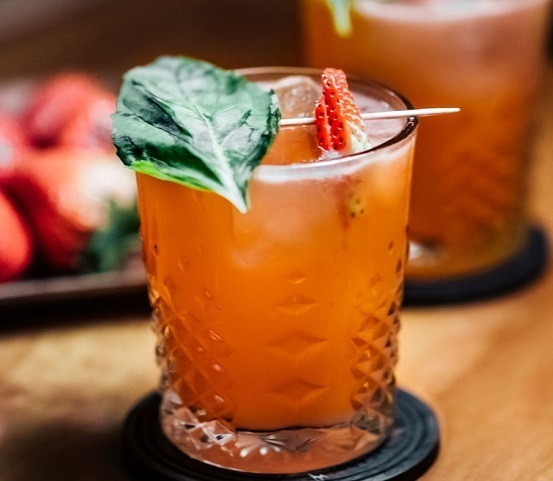 30 Best Summer Cocktails to Enjoy This Season
Whether you're hanging poolside or barbecuing in the backyard, there's nothing better than enjoying the warm weather with a summery cocktail in hand.

At Prosperity Home Mortgage, we strive to create an extraordinary customer experience through the efforts of knowledgeable and caring mortgage professionals where relationships are valued, and the focus is on treating every client as if they were the only client.
Marie Walton, CRS, GRI
REALTOR & Associated Broker
8920 Coit Road, Suite 100
Plano TX 75025