Where to begin? We have already flown through January and have now entered the sweet month of "LOVE." Valentine's Day may have become commercialized over the years, but I still think the sentiment behind it is a good reminder to celebrate the people in our lives. And also the places that shelter us and provide spaces to grow, dream, play and relax. Do you love your home? If not, perhaps we should talk. Spring Market is already underway and we are seeing activity picking up in the region. You may have heard there are not many homes available for sale. But don't worry — we have solutions to ensure you have somewhere to go if you do decide to sell. Contact me today for more information.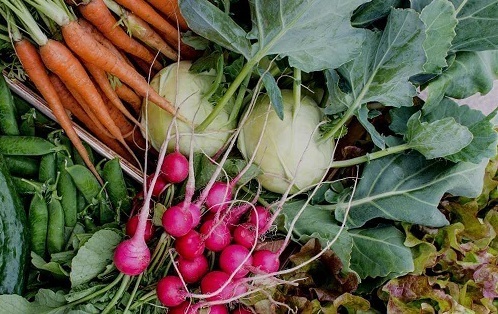 North Texas Planting Calendar for Spring & Summer
Here are two helpful schedules for what and when to plant for a spring harvest. The first schedule is organized by date, the second schedule is organized by crop.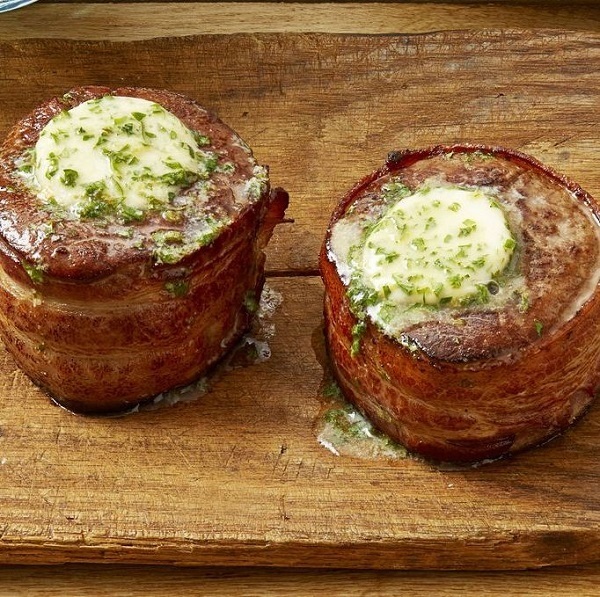 80 Best Valentine's Dinner Recipes from Pioneer Woman
There's no doubt that going out for a fancy dinner is a popular Valentine's Day activity — but it's also a pricy one! Instead, make a special, anything-but-ordinary dinner at home.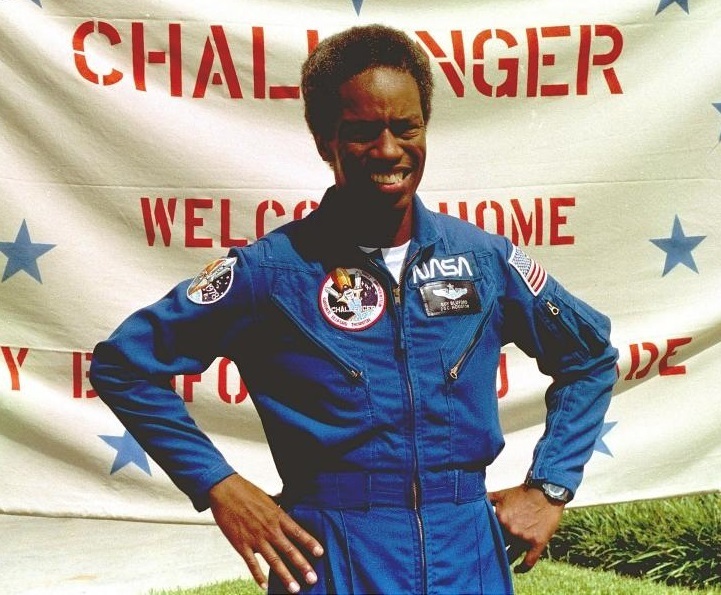 Dallas Regional Chamber Black History Month Resources
Black History Month is an annual celebration of African American achievements. During this month, we celebrate every achievement — big and small.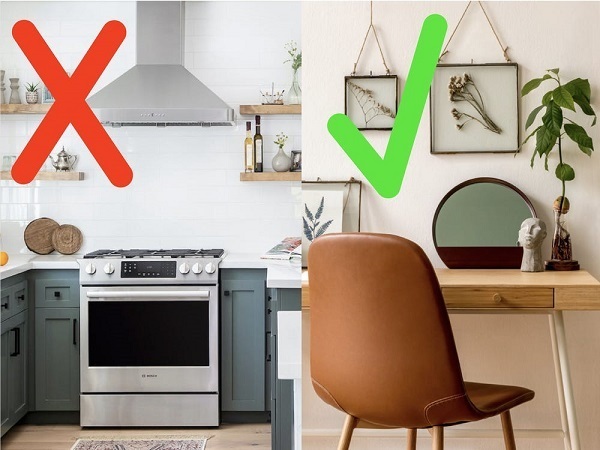 Interior Design Trends That Will Disappear This Year
Insider asked industry professionals about the fading and emerging interior-design trends for 2022.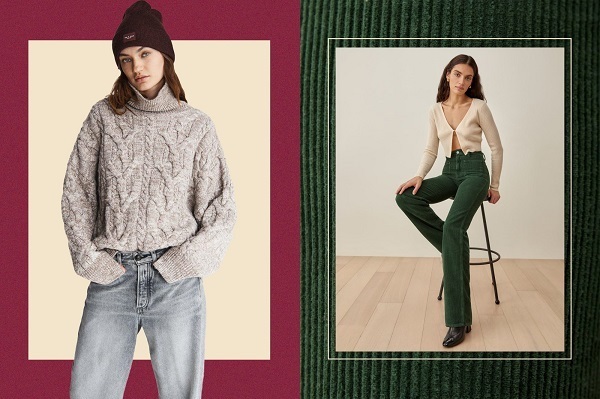 10 Stylist-Approved Valentine Day Outfits
From drinks with friends to a romantic evening at home, these cute combinations are bound to impress.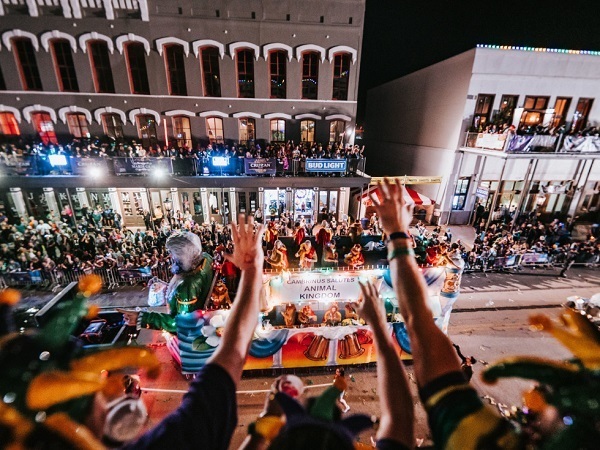 Texas' Biggest Mardi Gras Celebration To Return for 2022
A winter COVID surge is not preventing the good times from rolling right on into Galveston. One of the biggest beaded bashes on the Texas coast is back.

At Prosperity Home Mortgage, we strive to create an extraordinary customer experience through the efforts of knowledgeable and caring mortgage professionals where relationships are valued, and the focus is on treating every client as if they were the only client.
Marie Walton, CRS, GRI
REALTOR & Associated Broker
8920 Coit Road, Suite 100
Plano TX 75025