May is one of the busiest months of the year. Things are simultaneously winding down and gearing up as we transition into a season of travel and leisure. Mother's Day, end of school, graduations, recitals and productions … summer couldn't come at a better time! I don't anticipate the real estate market to take a vacation though, as it has only recently ramped up. With inventory gradually increasing and prices and interest rates normalizing, I believe buying and selling will (at least) maintain its current pace. The steady stream of newcomers shows that people are still taking advantage of the housing bargains that North Texas offers, relative to other markets. If that brings a measure of comfort as you think about that move you've been putting off, I'd be happy to further ease your mind. Let's talk!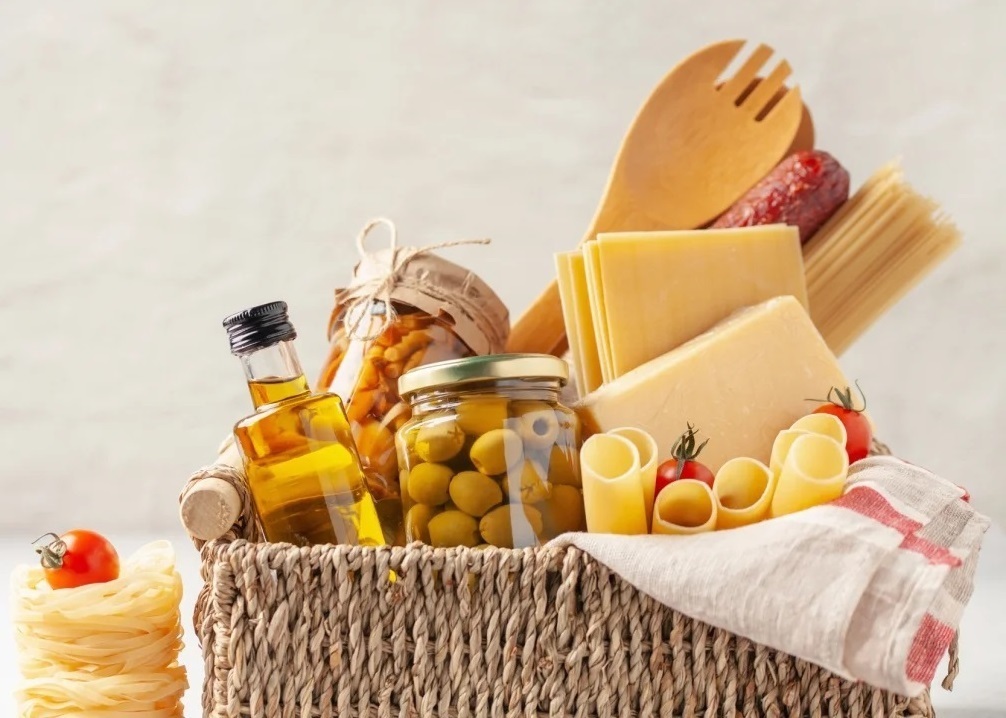 The 20 Best Mother's Day Gift Baskets Every Mom Will Love
Mother's Day may still be weeks away, but if you're looking for a special gift that is sure to be a hit, you can't go wrong with sending her a perfectly curated gift basket directly to her doorstep.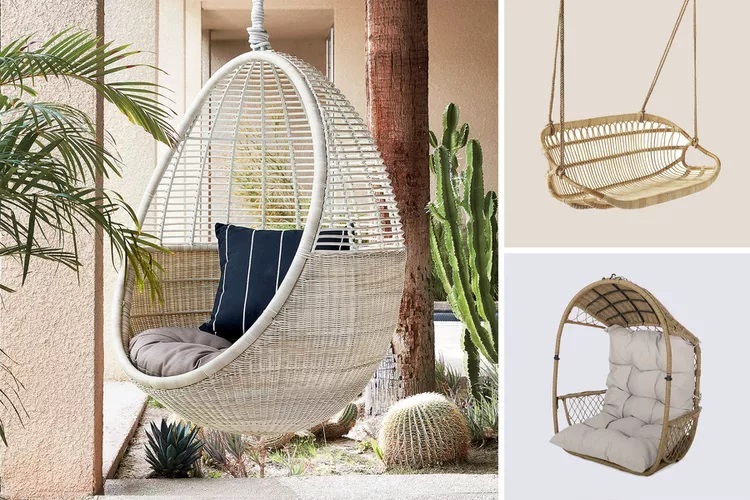 10 Outdoor Swing Chairs That Will Turn Your Porch or Patio Into a Relaxing Lounge
If you enjoy spending time outdoors, you likely want your backyard space to feel like your own personal paradise, which is precisely where a swing chair comes in. It's exactly what you need if you want to sit back and relax with a book or beverage in hand.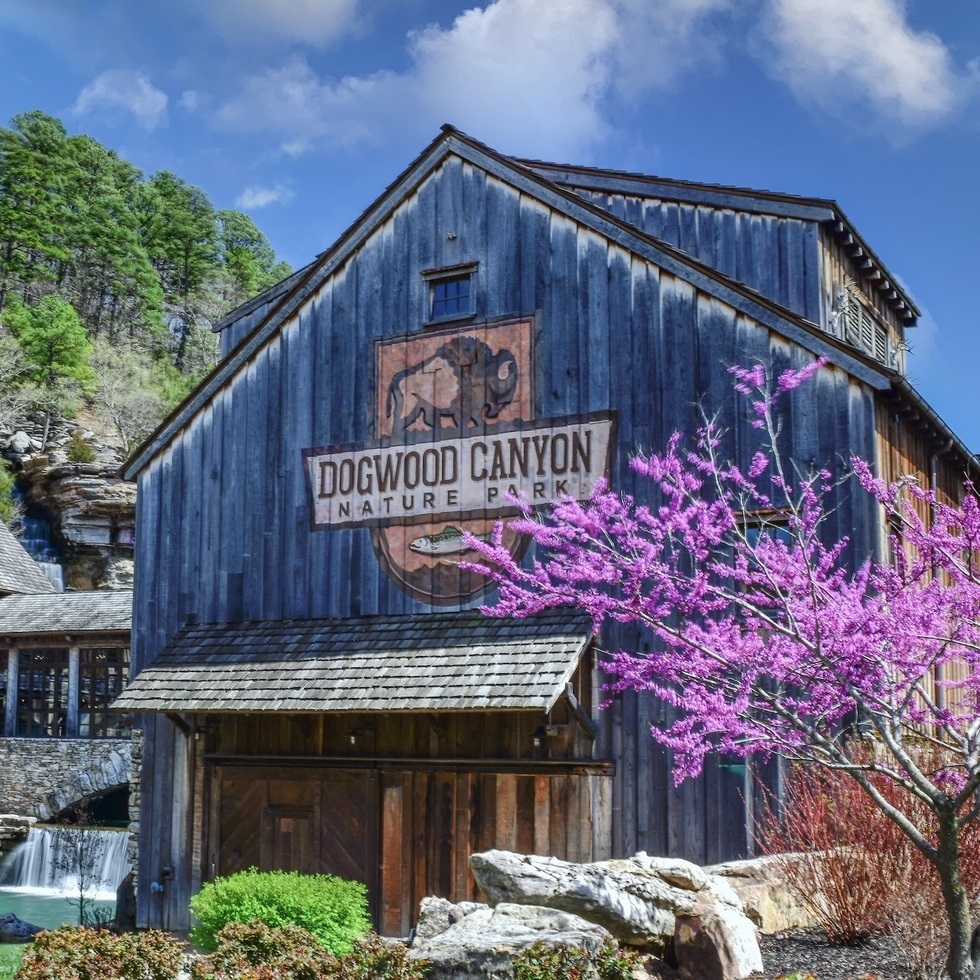 12 Places to Visit in May to Beat the Summer Vacation Crowds
Whether you're headed to Europe, Florida, Mexico or the Caribbean, May is the sweet spot. The spring breakers are gone, and summer travel doesn't come in hot and heavy until Memorial Day.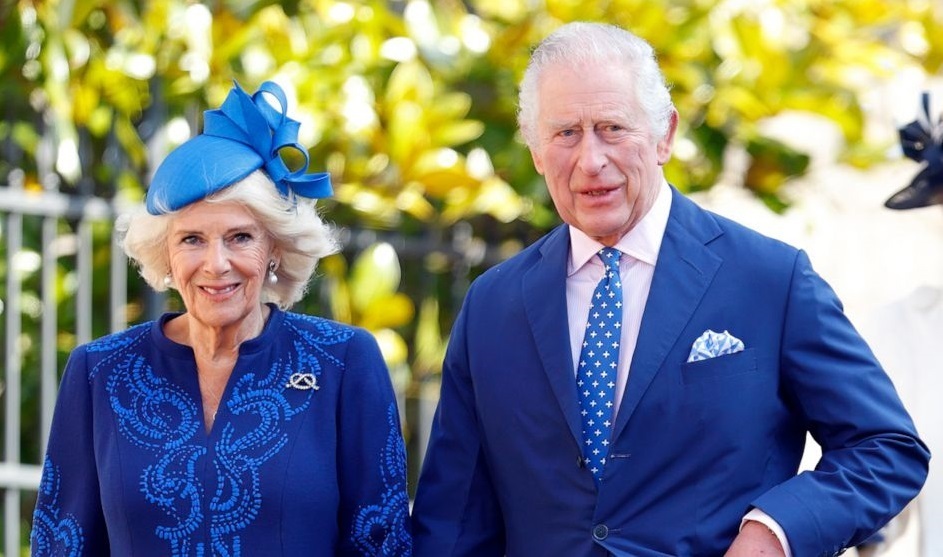 How to Watch the Royal Coronation
The invitations have been made and the rehearsals have begun for the coronation of King Charles III and his wife Queen Camilla. Even without an invitation, and even if you're not in the United Kingdom, you can still get an up-close view of the coronation.
At Prosperity Home Mortgage, we strive to create an extraordinary customer experience through the efforts of knowledgeable and caring mortgage professionals where relationships are valued, and the focus is on treating every client as if they were the only client.
Oftentimes having a home warranty company to help with repairs or buying a new heater, A/C and other issues that may arise can be a great relief when the bill arrives! See available plans or get a quote from our home warranty partner American Home Shield.
REALTOR & Associated Broker
8920
Coit Road, Suite 100