With the first month of the year out of the way, we are getting the hang of 2023. Winter and the season of "old" will soon be coming to an end. The theme of "new" that started in January is being played out in nature, trends, personal development and more – a.k.a., Spring! In addition to the signs of hope we'll soon see all around us, I'm excited to say I'm hopeful about the local real estate market, too. While early indicators for 2023 on a national level aren't quite as rosy, colleagues are reporting cautious optimism as things start to pick up where they left off, pre-holidays. Holding interest rates, more inventory, less competition – all in all, it's still a good time to buy and sell here. And if you need someone to guide you through either of those processes, I'm here to help!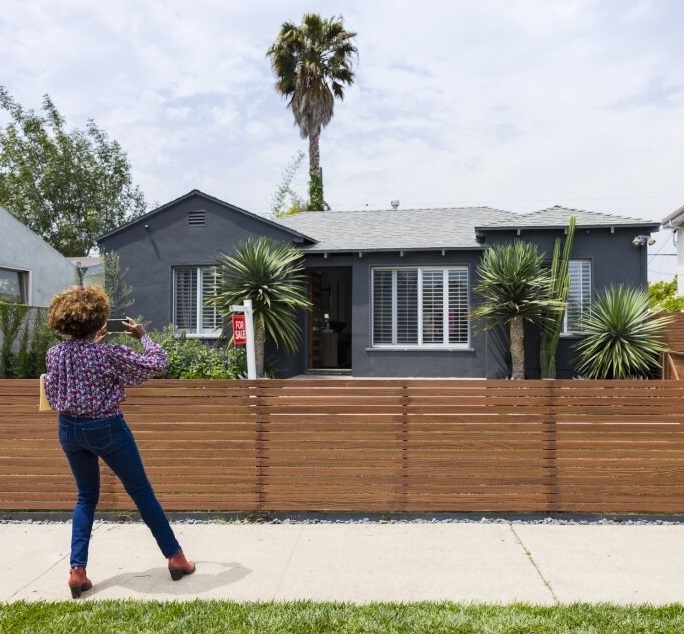 What Is Digital Curb Appeal and How Do You Get It?
Curb appeal is vital to getting buyers from the driveway to the door, but what may matter more today is digital curb appeal, which moves buyers from online listings to in-person viewings.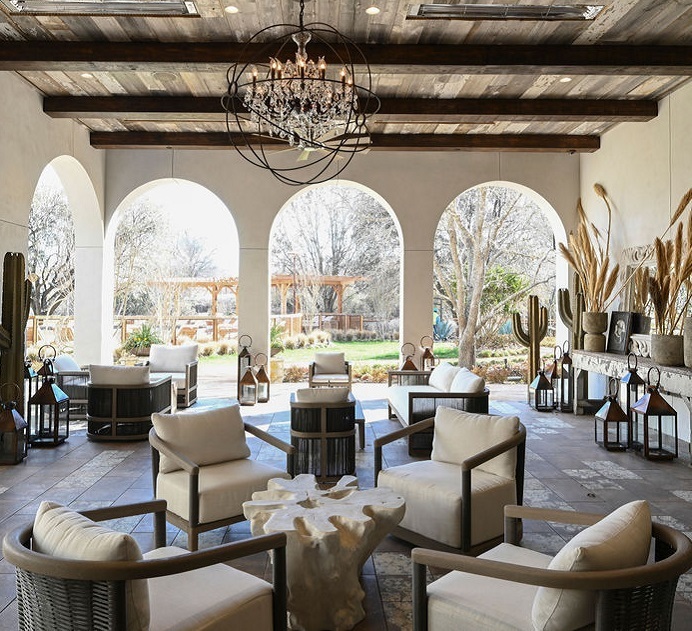 10 Luxurious Valentine's Day Getaways Across Texas
Roses are lovely, candy is fine, but if there's one absolutely foolproof Valentine's Day gift, it's a romantic getaway. In honor of the love-themed holiday, we're highlighting some of the best hotel stays.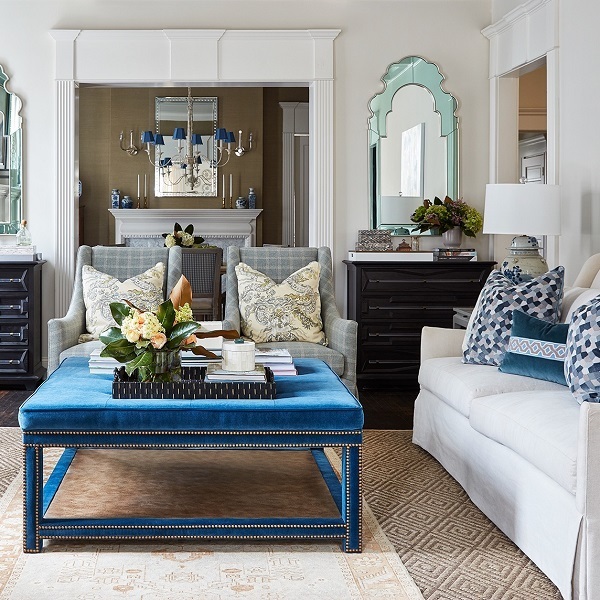 Maximalists, This Spring's Biggest Decor Trends Are For You
Spring cleaning may already be on your agenda, but hear us out: A little decor refresh for the upcoming season is in order as well. Winter is long, depressing, and just plain dreary.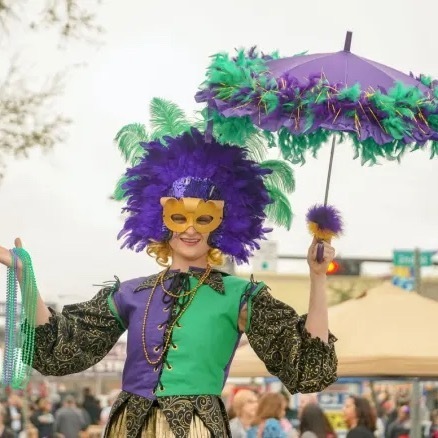 Let Them Eat (King) Cake!
The words "Mardi Gras" are synonymous with extravagance and indulgence: big parties, large crowds, boisterous parades, colorful masks, and … did we say big parties?
At Prosperity Home Mortgage, we strive to create an extraordinary customer experience through the efforts of knowledgeable and caring mortgage professionals where relationships are valued, and the focus is on treating every client as if they were the only client.
Oftentimes having a home warranty company to help with repairs or buying a new heater, A/C and other issues that may arise can be a great relief when the bill arrives! See available plans or get a quote from our home warranty partner American Home Shield.
REALTOR & Associated Broker
8920 Coit Road, Suite 100