Happy New Year, Friends! I hope your holidays were merry and bright, and you are ready to face 2023 with hope and conviction. This time last year, we were all wondering with breathless expectation just how 2022 would play out. We're in a similar situation now with even local, state and national economists armed with "educated guesses." The Texas economy and the strength of this region still encourages me, relatively speaking, and so I am busy gearing up for whatever Spring Market may bring. I hope you know you don't have to have a burning real estate need to pick my brain, tap into my connections, or just enjoy a catch-up session at any time. Real estate is a relationship business, and I will always be here for anyone who needs me – as an expert or as a friend!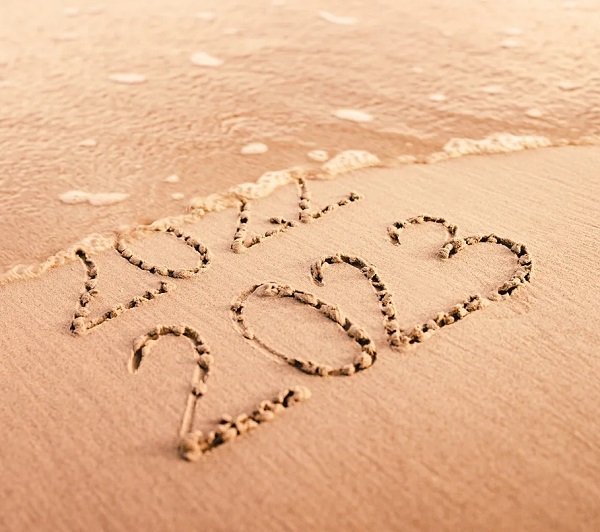 Let's Kick off the New Year Right—55 New Year's Resolution Ideas for 2023
Lose weight. Quit social media. Cut out alcohol completely. Blah blah blah snoozefest. These are all good goals, don't get me wrong. But we set the same New Year's resolutions every single year and then… never really stick to them.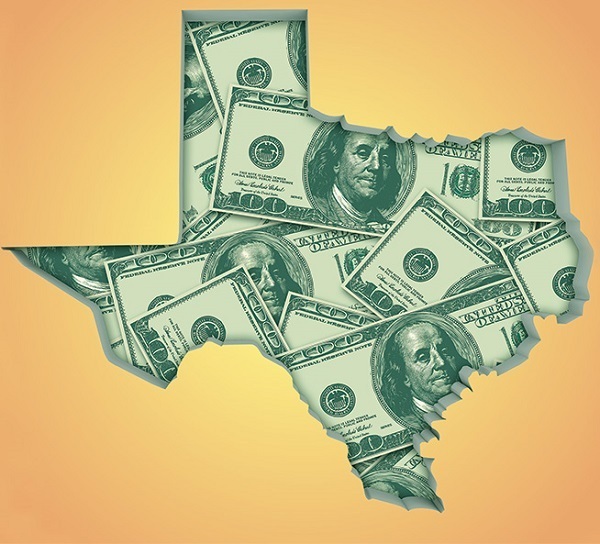 2023 Texas Economic Forecast
Economic forecasts are tricky, what with so many state, national, and global variables at play (to say nothing about how a devastating weather event such as a hurricane or winter storm can reshuffle the deck mid-year).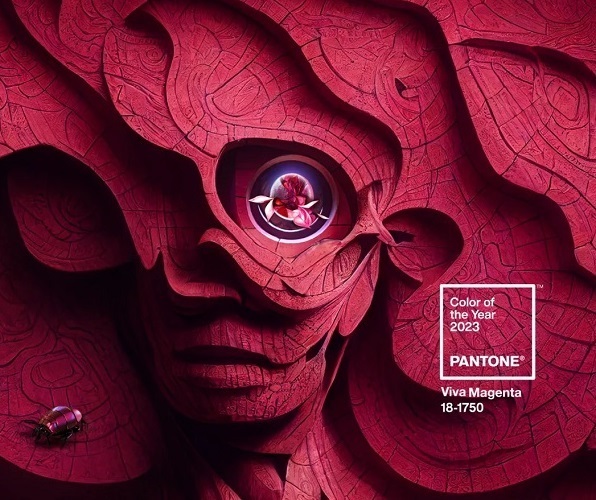 What Is Viva Magenta, Pantone's 'Brave' and 'Fearless' Color of the Year?
That's right, Pantone's color of the year for 2023 is a bold pinkish-red—officially called Viva Magenta. To make its selection, Pantone observes current trends in fashion, home decor, film, technology and more to identify its color of the year, which is also intended to hold up a mirror to the culture and capture its mood.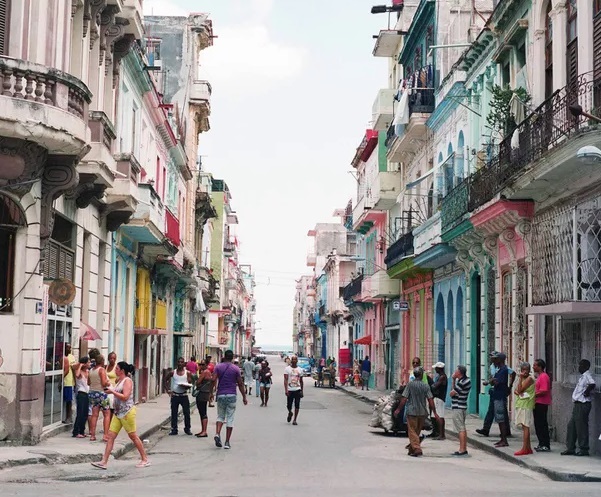 The 50 Best Places to Travel in 2023
With much of the world reopened, 2023 is shaping up to be the year travel officially bounces back. We made our list of the 50 best destinations for 2023 a little differently this year: We asked Travel + Leisure's editors where they want to go in the months ahead.
At Prosperity Home Mortgage, we strive to create an extraordinary customer experience through the efforts of knowledgeable and caring mortgage professionals where relationships are valued, and the focus is on treating every client as if they were the only client.
The U.S. is experiencing record-high inflation across the economy, and this trend is especially true in the home services sector. Repairing and replacing household systems and appliances has become increasingly expensive, complicated and time-consuming for homeowners.
REALTOR & Associated Broker
8920 Coit Road, Suite 100