The last month of 2022 – how did that happen?! Regardless of how you felt about the year, the holidays tend to bring some much-needed closure before we head into the fresh start offered by January 1. I plan to stay in the moment and savor the traditions and connections that come with a busy December – being around friends and family is helpful for recalibrating! As we enjoy all that the season brings and pause to reflect on our many blessings, I'll be contemplating the friendship and support of wonderful people like you. If, by chance, 2023 finds you needing to move in, out, up or down, I'd love to offer my expertise as you navigate this ever-changing market. Happy holidays!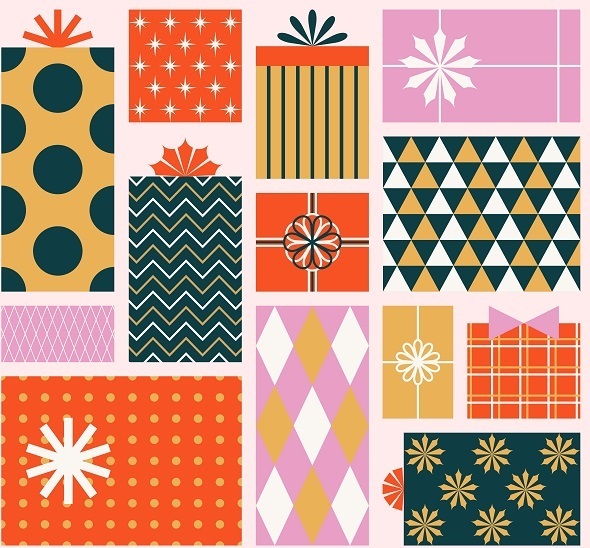 25 Most Popular Gifts of 2022 To Make Your Holiday Shopping Easy
Here with the assist are some words of wisdom from our own gifting experts: When all else fails, never hesitate to go for something approved by the masses. A popular gift, therefore, can be the quick fix to all your gifting conundrums.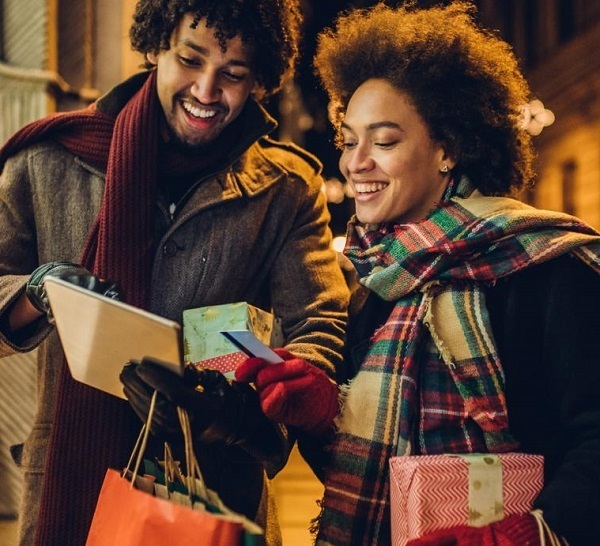 5 Ways To Cut Your Holiday Spending in Half in 2022
According to the National Retail Federation, the average person spent just shy of $1,000 on the holiday season in 2021. After months of inflation forcing households to spend more without getting more, there is a nearly universal consensus that this year, families will be cutting back.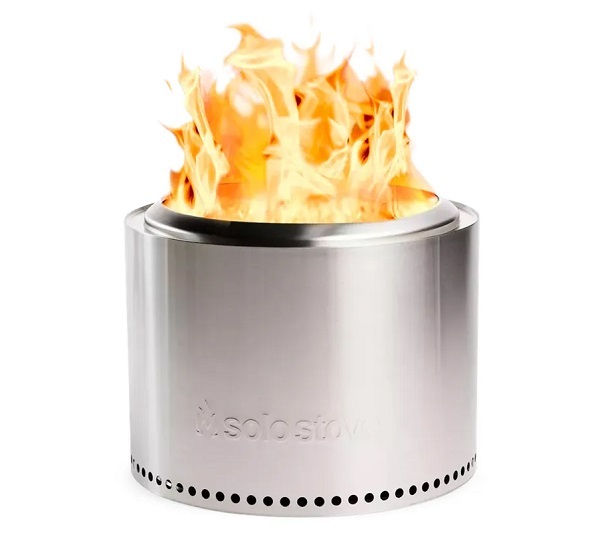 The Best Smokeless Fire Pits Turn Your Backyard Into an Outdoor Retreat
The idea of innovating fire feels like the beginning of a bad Shark Tank pitch. Smokeless varieties have gained a lot of traction recently as people migrated outside for friendly gatherings.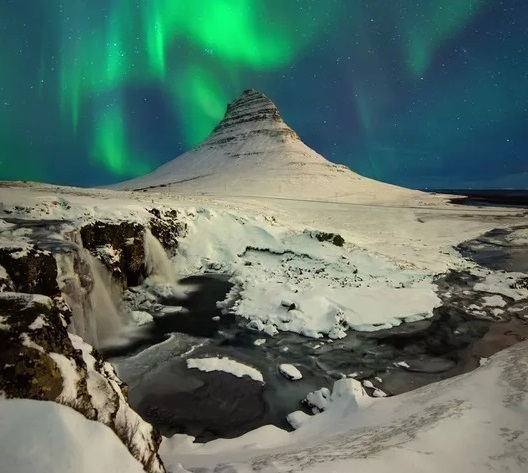 9 Best Places to Spend New Year's Eve in 2022
It's finally time to say goodbye to 2022, and we couldn't be more excited for the new year to begin. This year, we've curated a list of big-city destinations hosting fireworks and parties, as well as smaller towns with intimate experiences, nature, and wellness.
At Prosperity Home Mortgage, we strive to create an extraordinary customer experience through the efforts of knowledgeable and caring mortgage professionals where relationships are valued, and the focus is on treating every client as if they were the only client.
The U.S. is experiencing record-high inflation across the economy, and this trend is especially true in the home services sector. Repairing and replacing household systems and appliances has become increasingly expensive, complicated and time-consuming for homeowners.
REALTOR & Associated Broker
8920
Coit Road, Suite 100