We're in the home stretch of 2022! The end of this month starts the beginning of the holiday season, and I don't know about you, but I'm here for it. Temps are even starting to drop – along with housing prices in some areas of our market where it seemed they'd never come back down. This correction should continue through the end of the year, making it a good time to consider getting back into home-search mode if you've been sitting on the sidelines waiting to see what happens. And whether you're buying or selling, I'd be happy to talk you through a strategy that will help you end up with as much money in your pocket as possible. I wish you a happy fall and hope you enjoy some of the ideas shared in this newsletter!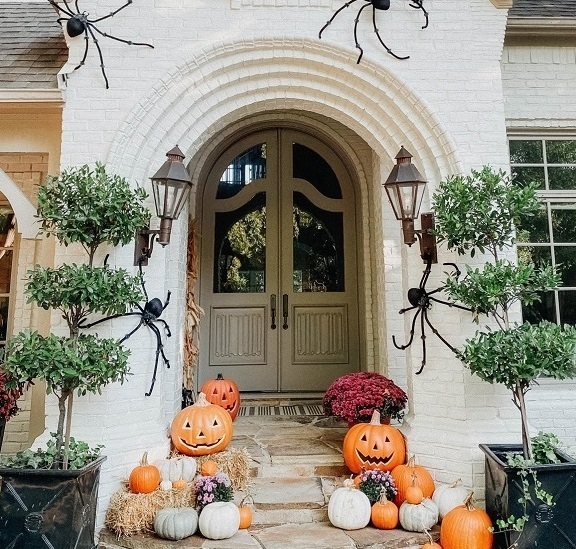 20 Things You Should Add to Your Fall Bucket List
The cozy season is chock-full of eating candy and watching spooky movies, but we have a few fresh ideas you should tack onto your itinerary.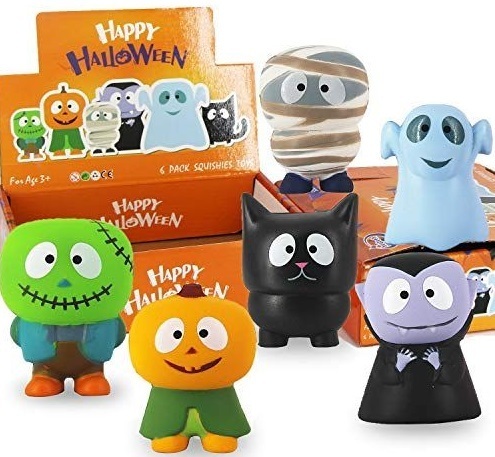 25 Non-Candy Halloween Treats That'll Get Big Smiles & No Cavities
When kids go trick-or-treating on Halloween, they get a ton of candy. At school parties? Candy. From relatives? More candy.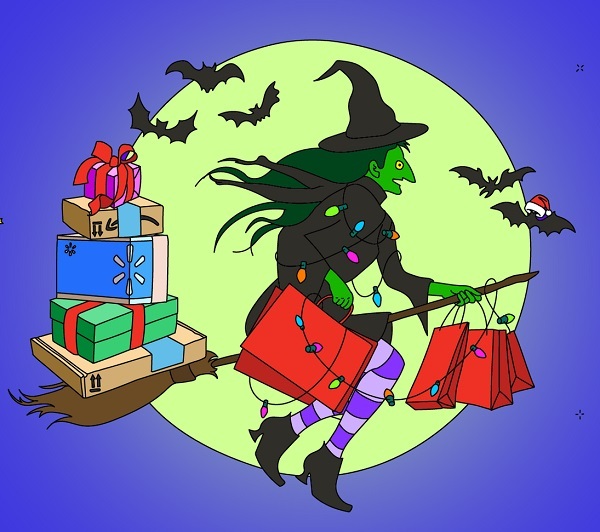 Holiday Sales Will Start Earlier Than Ever This Year
Holiday creep is real. Halloween costumes fill store shelves in August, pumpkin-flavored everything is on the menu by Labor Day, and Christmas decor is everywhere a month before Thanksgiving.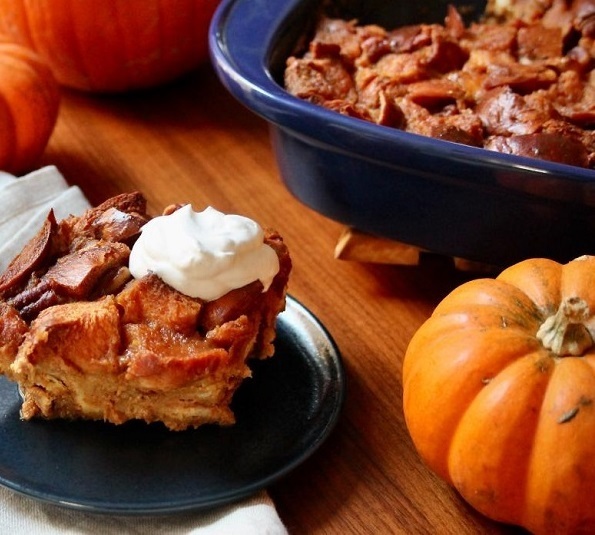 45 Pumpkin Recipes That Are Perfectly Delicious
It just wouldn't be fall without pumpkin everything! From sweet treats like cake and waffles to savory dishes like pasta and soup — you'll find plenty of pumpkin in these seasonal recipes.

At Prosperity Home Mortgage, we strive to create an extraordinary customer experience through the efforts of knowledgeable and caring mortgage professionals where relationships are valued, and the focus is on treating every client as if they were the only client.
REALTOR & Associated Broker
8920 Coit Road, Suite 100