In real estate, change happens – continuously. Recently, our market has shifted; but in many respects, it's for the better. I think you'll find the guidance and expertise I offer have never been more valuable and my affiliation with a trusted brand is a distinct advantage to you. The support and resources I can extend, including in-house mortgage, insurance and title services, will help ensure your financial goals are met. If you're curious about what is happening in your neighborhood or have questions about what this data means for you, I'd love to chat.
Save Big at the 2022 State Fair of Texas
The 2022 exposition, themed "Treats of Texas," runs September 30 through October 23; and there are several ways you can save on admission and food. Check out the many ways Fair Fans can save BIG this year!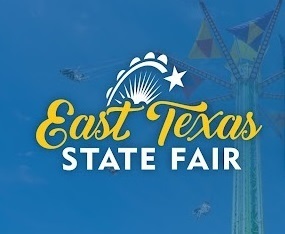 East Texas State Fair
The East Texas State Fair, committed to agricultural heritage and education, families and service to the community, runs September 23 through October 2. Fair favorites include food row, livestock shows, live music, a butterfly encounter and a new water stunt show!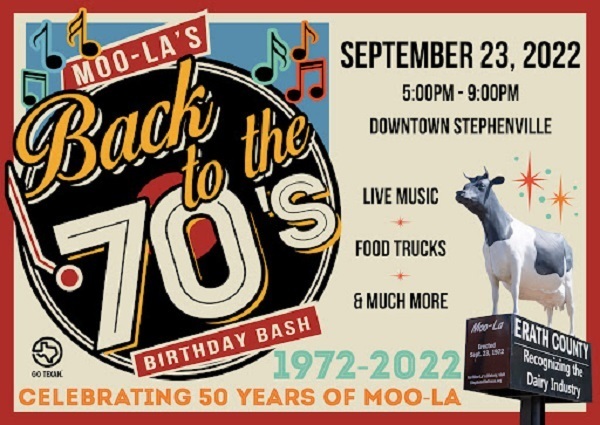 Moo-La's Birthday Bash
Stephenville, Texas, located in Erath County, is known as the Cowboy Capital of the World. But did you know that Erath County is the No. 1 dairy county in Texas? 2022 marks the 50th birthday of Moo-La, the beloved bovine statue hoisted atop downtown Stephenville in tribute to the county's leading industry. In celebration, the city of Stephenville is hosting a groovy 70s-themed party featuring live music, food trucks, and much more!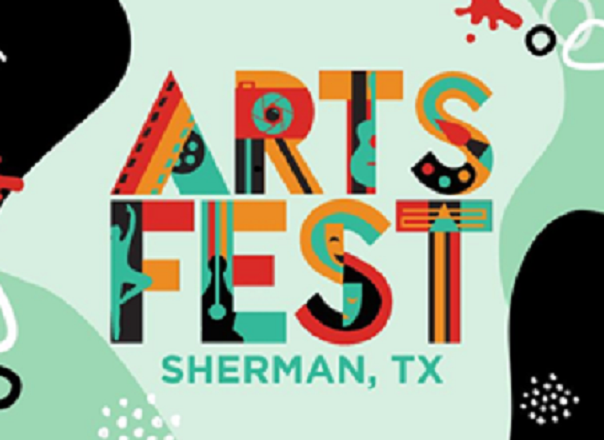 Sherman Arts Fest 2022
The city of Sherman is hosting its 41st-Annual Arts Festival Saturday, September 17, at the Sherman Municipal Grounds. This fun-filled, family-friendly event will feature live music, performing arts and numerous food vendors. Artisan vendors will also be present offering unique, handmade items for purchase.

At Prosperity Home Mortgage, we strive to create an extraordinary customer experience through the efforts of knowledgeable and caring mortgage professionals where relationships are valued, and the focus is on treating every client as if they were the only client.
Marie Walton, CRS, GRI
REALTOR & Associated Broker
8920 Coit Road, Suite 100
Plano TX 75025