How is it August already? This summer has flown by. Everyone I know is busy with back-to-school and dorm preparations, last-ditch escapes to higher elevations and generally trying to make it through to fall or at least the next cool front that drops us to the 90s. Is that you, too? As for me, I'm staying on top of the local real estate market to ensure I advise my clients well on any and every aspect of a purchase or sale. And as always, I'm taking advantage of my company's continuing education opportunities and important industry updates offered by our in-house mortgage, title and insurance providers. There is still activity as the inventory situation continues to improve, so if you have been watching and waiting for a "sign," I'd be glad to tell you what to look for. Please reach out and let's chat. Until then, stay cool and hydrated, my friends!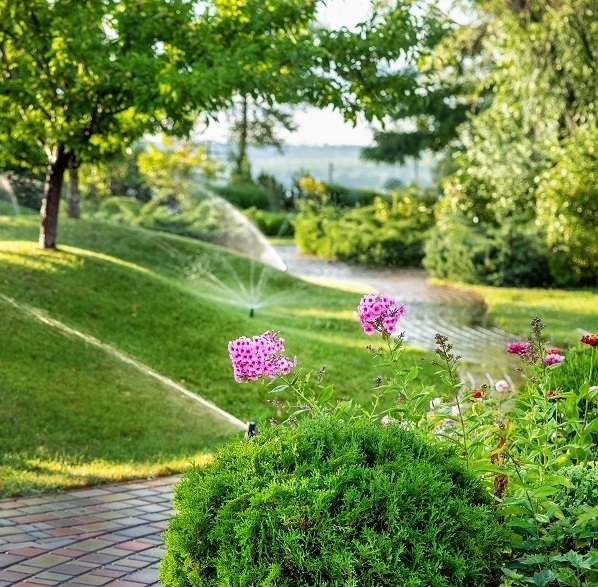 Lawn Care Tips for Summer
Summer in Texas can be very hot and dry. July, August and September are among the hottest months with the highest temperatures. Here are some lawn care management tips from AggieTurf to help your lawn stay healthy throughout the summer.
5 Fantastic Summer Escapes from Dallas-Fort Worth on One Tank of Gas
High gas prices, expensive airfare, airport headaches, and pricey car rental fees make travel planning a little more difficult this summer. But a postcard-worthy family vacation is just one gas tank away, thanks to picturesque resorts and parks located within a short road trip from Dallas-Fort Worth.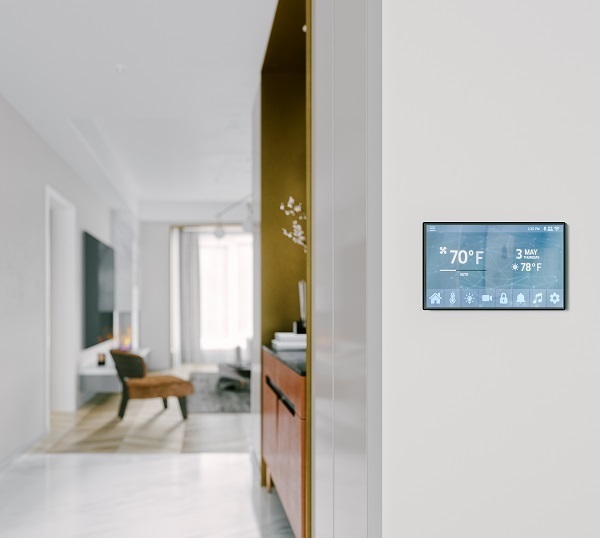 11 Things That Will Lower Your Energy Bill When Things Heat Up Outside
Cranking up the air conditioning may feel good in the moment, but not too cool when the energy bill comes. Simple home improvement actions can help you beat the heat and the high costs.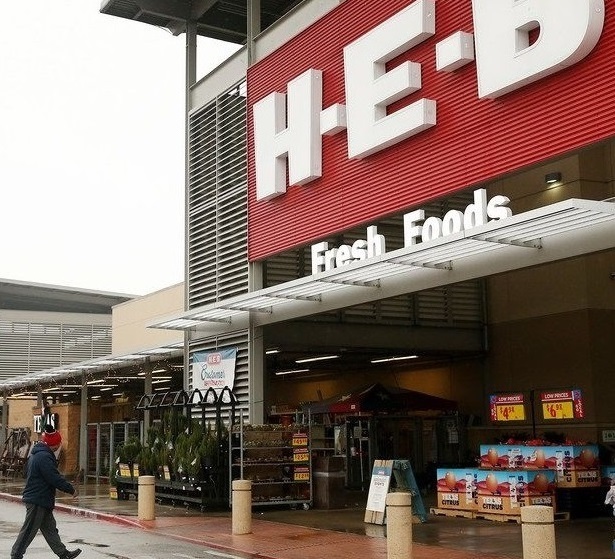 H-E-B is Coming to North Texas
Texas grocer H-E-B has grown its popularity – and, quite frankly, its cult-like following – throughout the Lone Star State since opening its first store in Kerrville back in 1905. But for most of the 100-plus years of the store's existence, the allure of H-E-B has seemingly eluded the likes of North Texans.

At Prosperity Home Mortgage, we strive to create an extraordinary customer experience through the efforts of knowledgeable and caring mortgage professionals where relationships are valued, and the focus is on treating every client as if they were the only client.
Marie Walton, CRS, GRI
REALTOR & Associated Broker
8920 Coit Road, Suite 100
Plano TX 75025