Graduations, celebrations of Mom, year-end recitals, cookouts, summer travel planning … May is always a busy month. But it also means summer is oh-so-close. Whether you like to go, go, go or lay low like a pro, you have your pick of options to do either. I'm planning on a little of both. As expected, this spring has been busy and challenging, but I'm always up for a good challenge! Inventory issues continue to provide job security for me. It's virtually impossible to buy or sell successfully without a knowledgeable agent at your side, and I have been privileged to guide many through these unprecedented times. If you are on the fence about whether moving right now is a good call for you, I will always give you my honest feedback with no obligation to act. So, let's chat soon and figure this out together!
North Texas Events by County
Dallas County
DSO Presents Star Wars | Meyerson Symphony Center | May 6-8
In the spectacular climactic sixth episode of the Star Wars saga, Return of the Jedi, Darth Vader readies the second Death Star to unleash the final blow to the Rebel Alliance. Watch the complete film unfold as the DSO performs John Williams' legendary score live.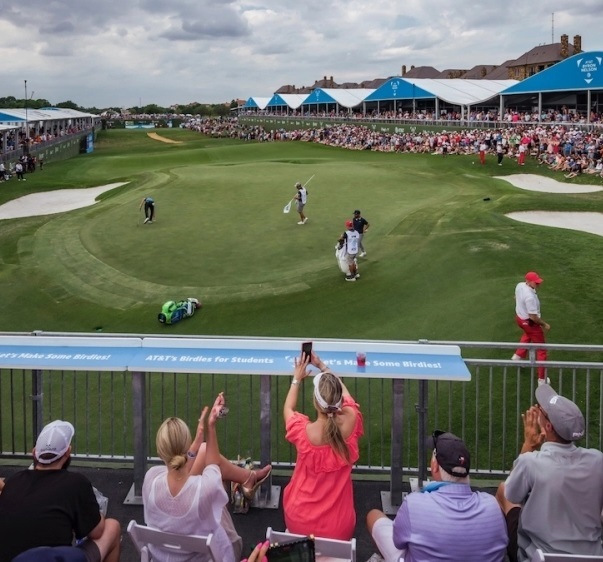 Collin County
AT&T Byron Nelson | TPC Craig Ranch  | May 9-15
The AT&T Byron Nelson is an annual tournament on the PGA tour benefitting the Momentous Institute, a Dallas-based nonprofit that builds the social and emotional health of children. It returns to McKinney, this year at full capacity after prior years' COVID restrictions and cancellations.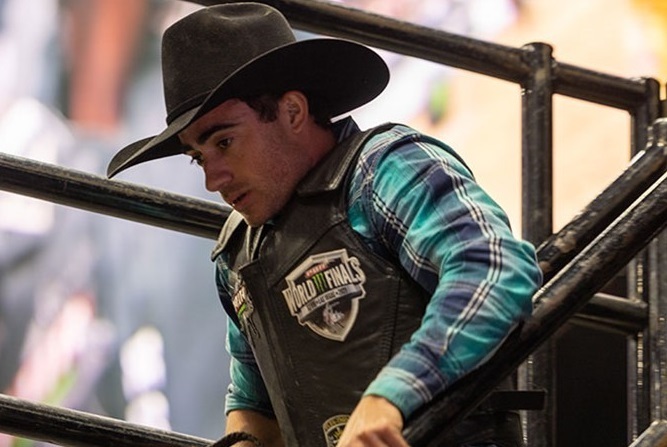 Tarrant County
PBR World Finals | Dickies Arena | May 13-15
Professional Bull Riders' most-prestigious event, the PBR World Finals, is moving to Fort Worth! Over two weekends, the top bull riders in the world will compete for the championship, the coveted gold buckle, and an accompanying $1 million bonus.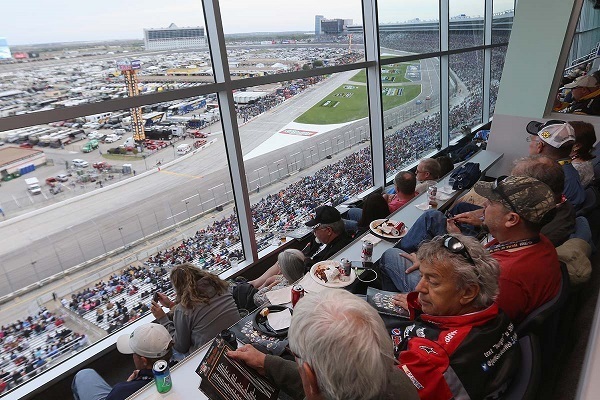 Tarrant County
NASCAR All-Star Race | Texas Motor Speedway | May 22, 2022
Secure your spot for this star-studded event that's part competition, part carnival. Come early and see Blake Shelton perform a one-hour concert prior to the green flag. Practice and qualifying return for all three NASCAR Series, which means more on-track action for you to enjoy throughout the weekend!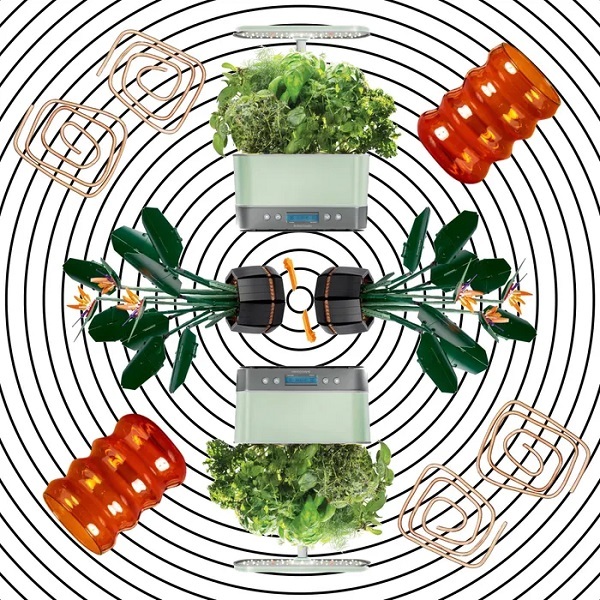 27 Unique Mother's Day Gifts
For years, you have sworn you gifted your mom the best Mother's Day presents out there, from DIY macaroni art to cozy robes and spa trips.
2022 Kentucky Derby Odds, Betting Strategy, Cheat Sheets
The 2022 Kentucky Derby is right around the corner. The first leg of horse racing's Triple Crown has a 6:57 p.m. ET post time on Saturday, May 7.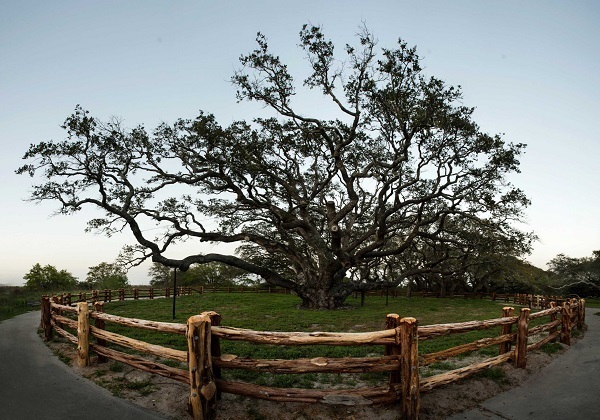 Spring Road Trips
Ready to take the roads less traveled? Among this group of spring road trips, you have an option to avoid the traffic of Interstate 35 from D-FW to the Hill Country and discover a different route to journey out to Big Bend.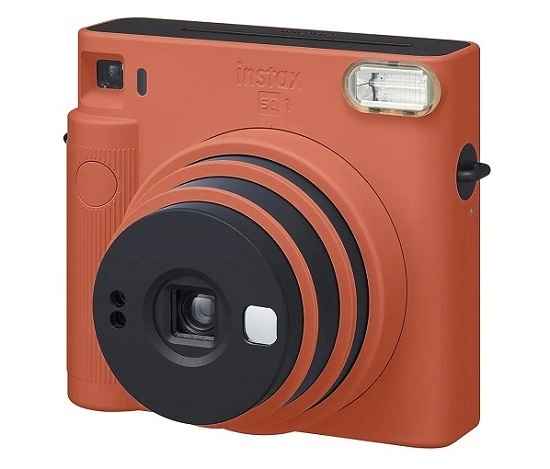 The Best Graduation Gift Ideas Will Ease Them Into Whatever's Next
The best graduation gift ideas (for every kind of graduate) are nice enough to help usher them into their next phase of life, realistic to their needs, and ideally something slightly beyond the grasp of a cash-strapped student's budget.

At Prosperity Home Mortgage, we strive to create an extraordinary customer experience through the efforts of knowledgeable and caring mortgage professionals where relationships are valued, and the focus is on treating every client as if they were the only client.
Marie Walton, CRS, GRI
REALTOR & Associated Broker
8920 Coit Road, Suite 100
Plano TX 75025