Don't you just love this time of year when signs of life are showing up in every tree, flower bed and container? Allergy season aside, it's wonderful to be outdoors in this brief in-between season before Texas summer arrives. Our sense of hope is renewed and optimism is high, especially as many of us are now planning and looking forward to summer trips after two years of restrictions. This year is just flying by – even more so for those of us in the real estate trenches. Even if you're not directly affected by what's happening in the market, you're still most likely reaping the benefits in the form of appreciation if you own your home. The Texas housing market remains strong, largely due to the ongoing economic, job and population growth in our region and state. If you are thinking about up-, down- or right-sizing in the near future, I'd love to chat with you about what that might look like. It doesn't have to be intimidating with the right agent at your side! Happy Spring!
North Texas Events by County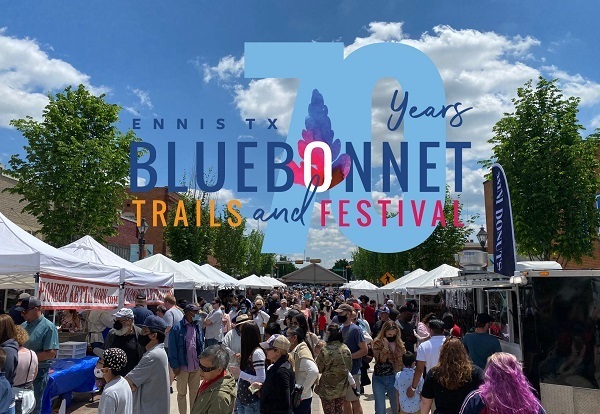 Ellis County
Bluebonnet Trails Festival | Ennis, TX | April 8-10
From April 1-30, you can hit the highway for 40 miles of mapped driving through the Bluebonnet Trails sponsored by the Ennis Garden Club. These trails are the oldest such trails known in the state, and tens of thousands of visitors make the short trek to view this wonderful wildflower show. The one-weekend festival features live music, arts & crafts vendors, a wine wander, tasty food and kids' activities on the streets of downtown Ennis.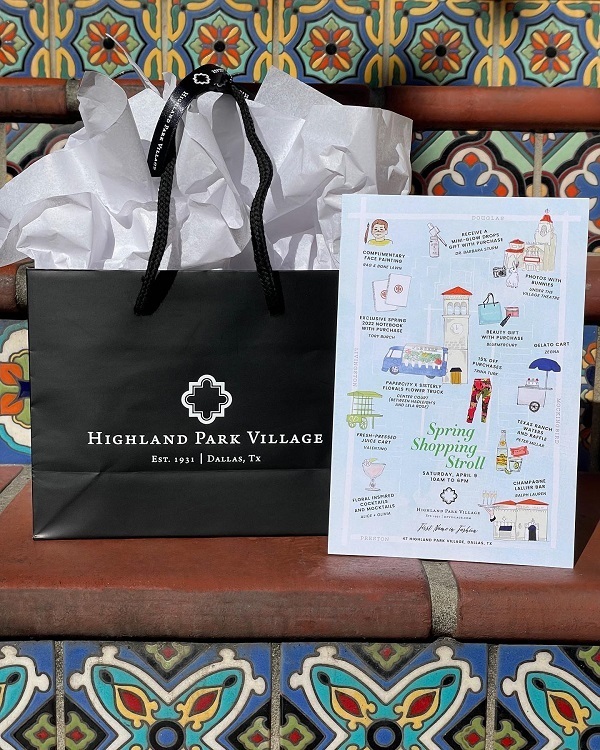 Dallas County
Spring Shopping Stroll | Highland Park Village | April 9
Visit the historic HPV shopping center from 10 a.m. to 6 p.m. to celebrate spring with exclusive shopping promotions and in-store experiences from the 36 participating stores. Also offered are photos with live bunnies, face painting, seasonal treats, a flower truck, and other exciting activities.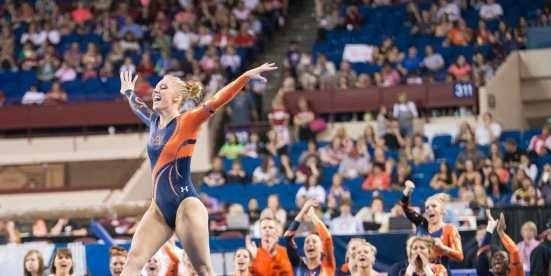 Tarrant County
NCAA Women's Gymnastics Championships | Dickies Arena | April 14-16
Fort Worth is excited to be the host city for the 2022 NCAA Women's Gymnastics Championship. This event is unlike any other, with an electric atmosphere featuring world-class athletes. This event will have limited capacity, face masks will be required and other safety protocols in place.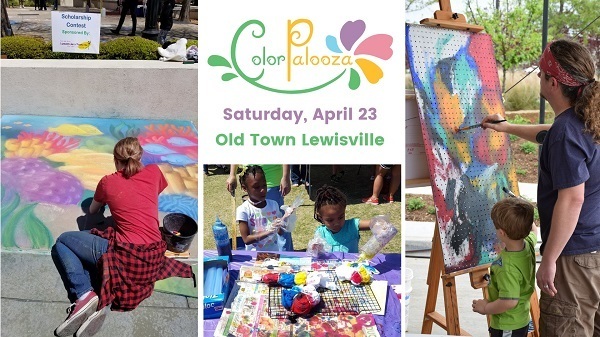 Denton County
Colorpalooza | Old Town Lewisville | April 23
This all-day family-friendly event is designed to showcase the rich cultural, artistic and eco-friendly spirit of Lewisville. Attendees are invited to experience a day of creativity, education, art activities and displays that include a "Chalk This Way" Festival, DIY tie-dye station, art demos, food trucks and an eco-alley in observance of Earth Day.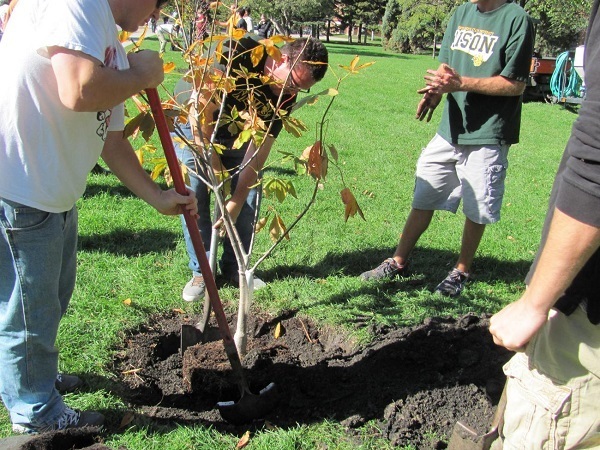 10 Ways to Celebrate Earth Day
Every April 22, we celebrate Earth Day! Whether it's a walk through the woods, picking up litter, or using more Earth-friendly products, here are 10 ways that you can help to care for your planet.
50 Easter Decorations You'll Love This Spring
Easter is more than just a holiday, it is a celebration of spring, with warmer weather and blooming flowers; and right after that spring cleaning is finished, it is time to take out the Easter decorations.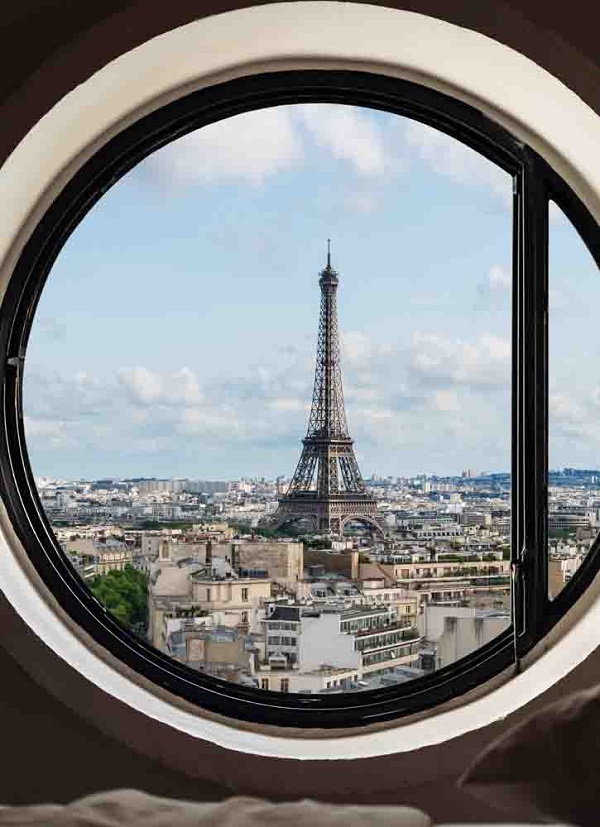 Where Americans Are Booking Vacations in 2022
Despite a recent increase in travel warnings amid the Omicron variant, American travelers are looking ahead to the summer months and booking vacations around the world.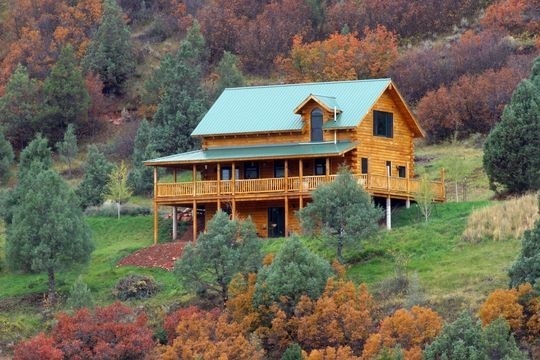 Want to Buy a Retirement Retreat?
Many people buy retirement retreats and vacation homes without thinking about the trade-offs or working through the math. Here are some risks and costs to consider first.

At Prosperity Home Mortgage, we strive to create an extraordinary customer experience through the efforts of knowledgeable and caring mortgage professionals where relationships are valued, and the focus is on treating every client as if they were the only client.
Marie Walton, CRS, GRI
REALTOR & Associated Broker
8920 Coit Road, Suite 100
Plano TX 75025