The countdown to Spring is on! With the inclement weather of late and everything going on in the world, we need the beauty and sense of newness it brings to lift our spirits. Of course, I'm excited about the spring selling season, which started pretty much the first of last year and has never ended! With such a competitive market, rising prices and low inventory, now more than ever, I feel real estate professionals have outshined our newer algorithm-based competitors by proving the value we bring to the table. If you are interested in listing or buying, but hesitant for any of a variety of reasons, I'd love to sit down and work on a strategic plan with you to get you where you want to go. Who knows? With the luck of the Irish on your side this month, you could end up hitting the jackpot!
The Mini-Fridge Has Been Reimagined
When you buy a refrigerator, odds are you're going to put it in the kitchen. That's where the appliance is supposed to go, right?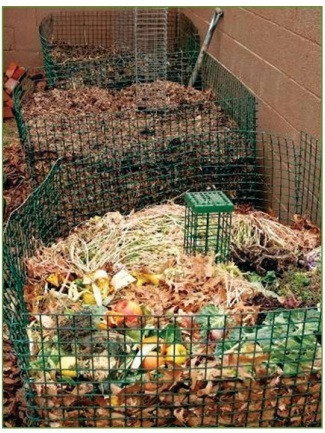 How To Make a Good Compost at Home
If we composted many of the things we throw away, such as kitchen scraps, grass clippings, leaves, and other landscape debris, we could divert 20 to 30 percent of the trash currently going into landfills.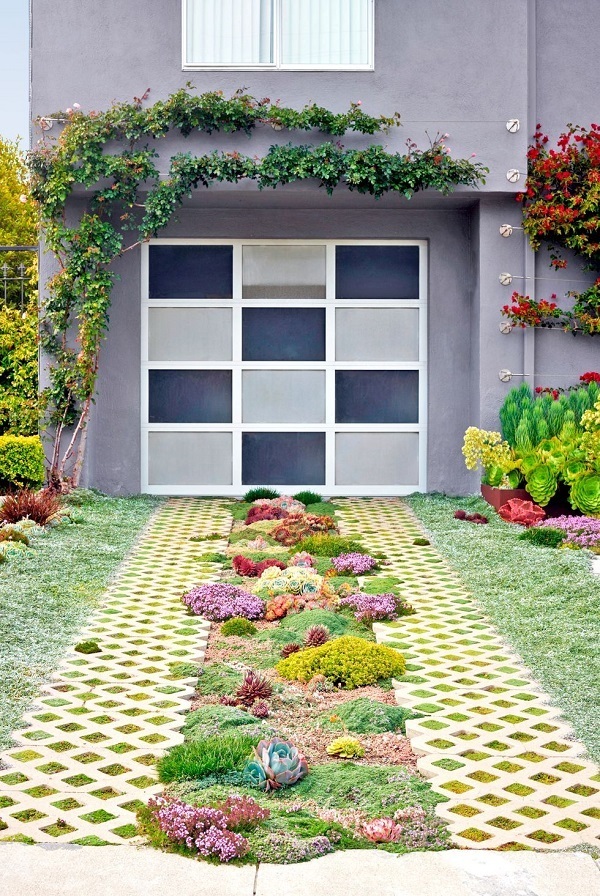 75 Landscaping Ideas to Create an Enchanting Outdoor Space
Thoughtful landscape design is the key to creating an outdoor oasis, whether you have a tiny courtyard in an urban area or a sprawling estate in the country.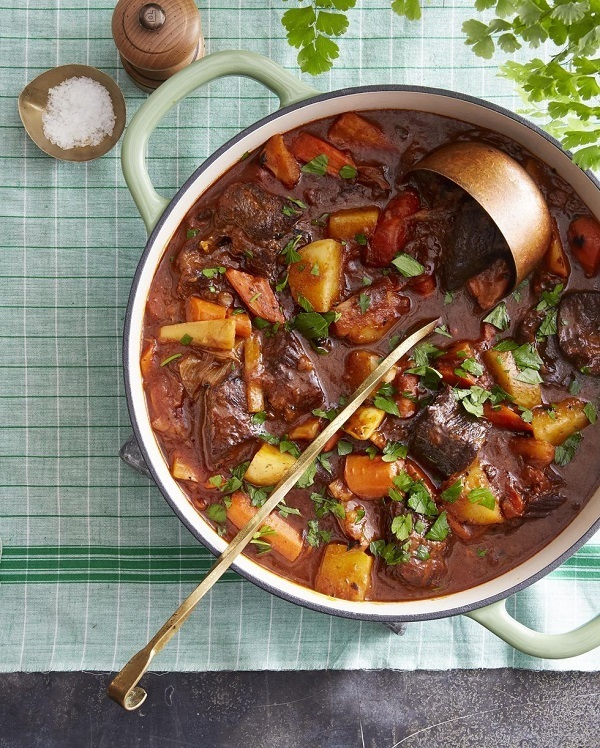 20 Best Traditional and Fresh St. Patrick's Day Food Ideas
Sure, you can put on something green, memorize a joke or two, and put on a good Irish movie, but what's March 17 without a hearty dish of Irish-inspired St. Patrick's Day food?

At Prosperity Home Mortgage, we strive to create an extraordinary customer experience through the efforts of knowledgeable and caring mortgage professionals where relationships are valued, and the focus is on treating every client as if they were the only client.
Marie Walton, CRS, GRI
REALTOR & Associated Broker
8920 Coit Road, Suite 100
Plano TX 75025