Happy New Year! Hard to believe the holidays have come and gone, and we now stand expectantly on the cusp of 2022. So much in our world is changing, often faster than we can keep up with it, but one thing remains constant: my commitment to being an invaluable year-round resource for you. I hope you know you don't have to have a burning real estate need to pick my brain, tap into my connections, or just enjoy a catch-up session at any time. Optimism remains strong for the Texas housing market, largely due to the ongoing economic, job and population growth in our region and state. So I expect Spring Market will be another busy season for real estate agents. I'm ready, willing and able to get to work now should you need me!
North Texas Events by County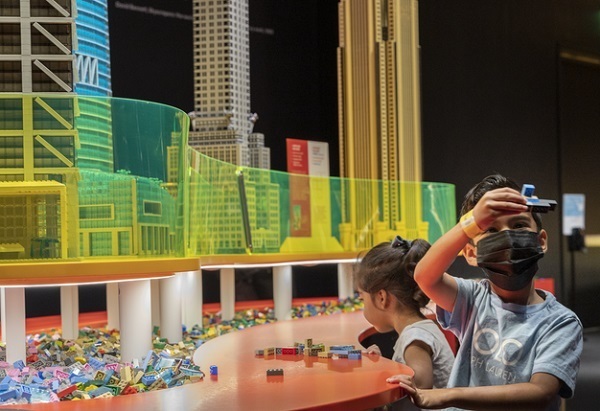 Dallas County
Towers of Tomorrow | Perot Museum | Now through April 24
Towers of Tomorrow with LEGO® Bricks is a highly engaging and interactive experience that allows guests to get a close look at the ingenuity of the world's most iconic skyscrapers. The exhibit features 20 astonishing skyscrapers from North America, Asia and Australia constructed in breathtaking architectural detail by Ryan McNaught, one of only 21 LEGO® certified professionals in the world.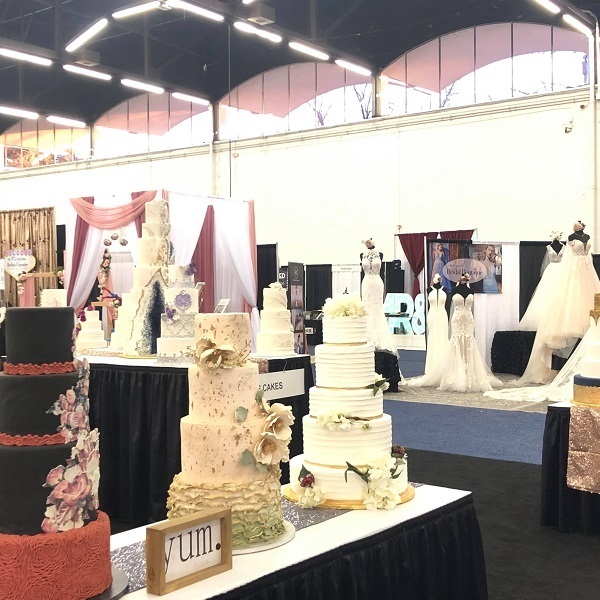 Dallas County
Dallas Bridal Show | Dallas Market Hall | Jan. 29-30
Plan your wedding in one weekend at the area's biggest bridal show of the year. It will feature hundreds of professional wedding businesses with everything to plan your perfect wedding, plus new wedding trends and door prizes and giveaways.

Denton County
Denton Black Film Festival | Various Locations & Virtually | Jan. 26 to Feb. 6
Storytelling is the core of any culture. The hybrid Denton Black Film Festival aims to share stories of the Black community – traditions, ideas and experiences – in a multitude of ways including Black cinema, music, art, spoken word, comedy, food and fashion. Proceeds from the annual festival fund scholarships for African-American students in Denton.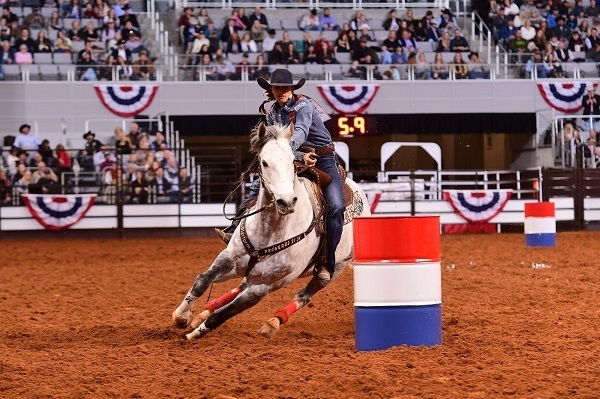 Tarrant County
Fort Worth Stock Show & Rodeo | Dickies Arena | Jan. 14 to Feb. 5
Deemed the most authentic western lifestyle experience anywhere – since 1896. It's exciting, it's fun, it's 23 days of what makes Fort Worth the greatest city in Texas! With daily rodeo action, livestock and horse shows, kid-friendly activities and exhibits, live music, carnival midway, shopping, great food and much more.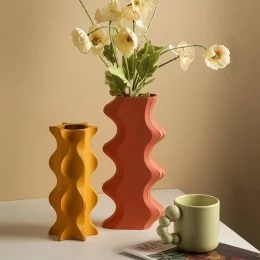 Airbnb, TikTok Share Predictions for 2022 Home Trends
To create the list, the brands looked at buzzwords popular among TikTok's community of trendsetting creatives and compared them to those being used by Airbnb's community of hosts.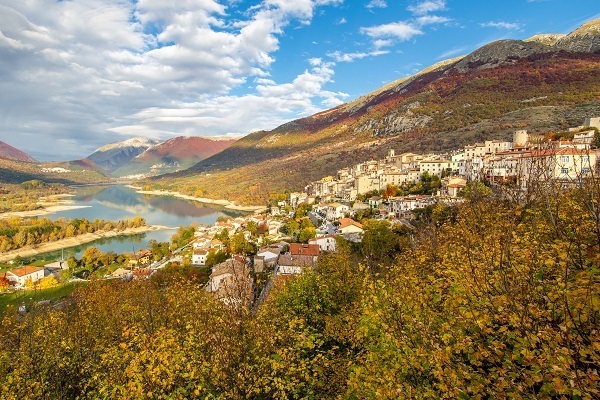 The 50 Best Places to Travel in 2022
From far-flung destinations to hometown favorites, 2022 is the year to get back out there and turn your dream trips into reality.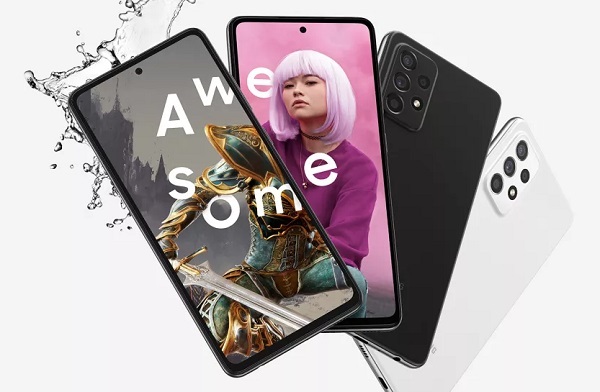 Consumer Electronics Show 2022
What will we see at the world's largest electronics expo in January? Get a sneak peek at products to be unveiled by hot tech brands like LG, Samsung and Sony.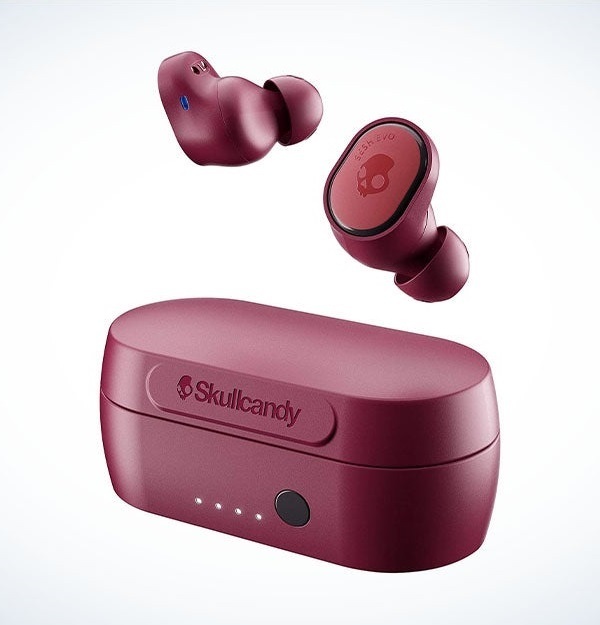 Valentine's Day Gifts for Any Kind of Partner
Get a jump on finding the best Valentine's Day gift for that special someone. Start by taking a peek into their life and seeing how you can make it easier.

At Prosperity Home Mortgage, we strive to create an extraordinary customer experience through the efforts of knowledgeable and caring mortgage professionals where relationships are valued, and the focus is on treating every client as if they were the only client.
Marie Walton, CRS, GRI
REALTOR & Associated Broker
8920 Coit Road, Suite 100
Plano TX 75025